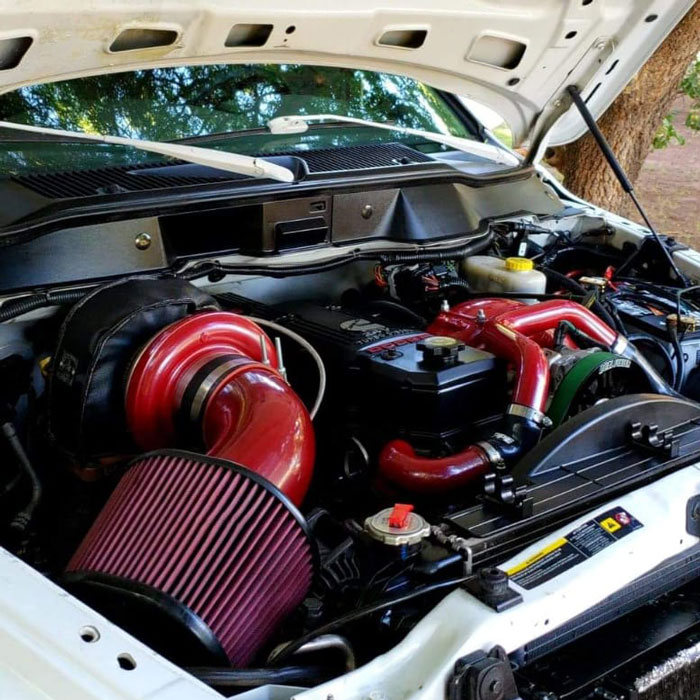 We at Midwest Truck Products are a family owned business and our goal is to sell superior products for a good price. We specialize in parts and service for all diesel pickups and European diesel vehicles. We also sell upgraded parts for semis.
We do all minor and major mechanical repairs on diesel pickups including engines and transmissions. We also service all cars and trucks for oil changes, tires and alignments.
We represent hundreds of companies and also provide wholesale pricing for other shops across the US. If you are in need of parts send us an email or give us a call. Our parts department guys are well educated in helping you choose the best parts for your vehicle. We encourage our customers to find the best legitimate price out there and then give us a chance to beat it (certain minimum manufacturer pricing applies).
WE DO IT ALL
We do Tire changes, 4 wheel alignments and chassis work including ball joints, tie rod ends, shocks and anything that will help your vehicle drive like new again!